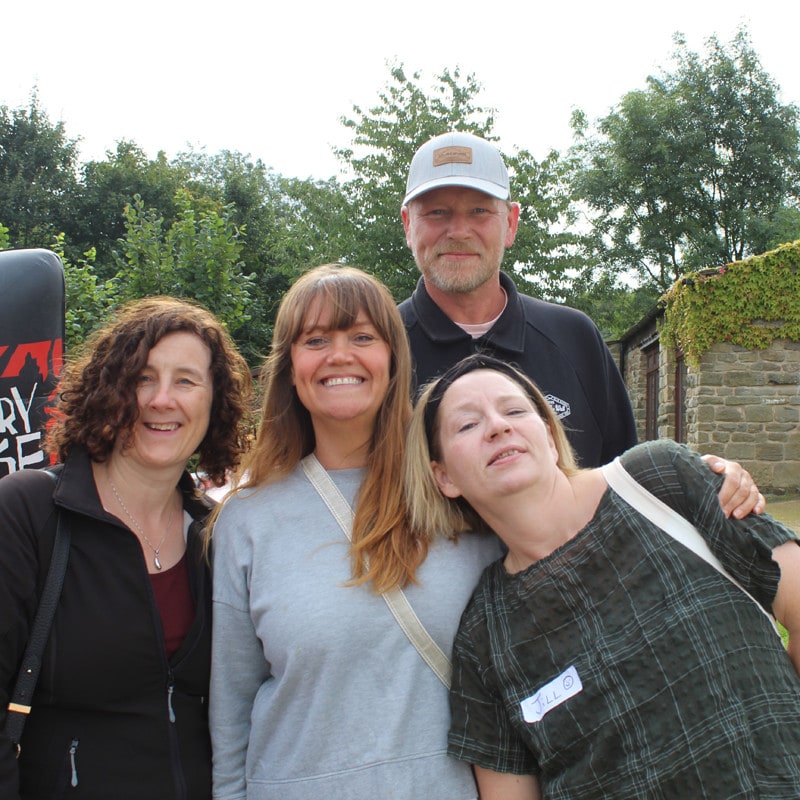 You will be invited to our Annual General Meeting (AGM).

You will receive a regular newsletter keeping you up to date with what is going on at Touchstone.

You will get to find out more about Touchstone. This could be important if you are considering being a Board member.

If you want to contribute in other ways, you will be able to.