Well-bean Cafe Kirklees Service Covid-19 update
The café is now operating as a telephone service across Kirklees. We are introducing video calls and will be expanding this into a social space/group chat 7 evenings per week. Café opening times and the referral process are the same. New referrals are welcome. We are also providing food parcels to visitors who access the café for support, making welfare calls, and maintaining links with partner organisations.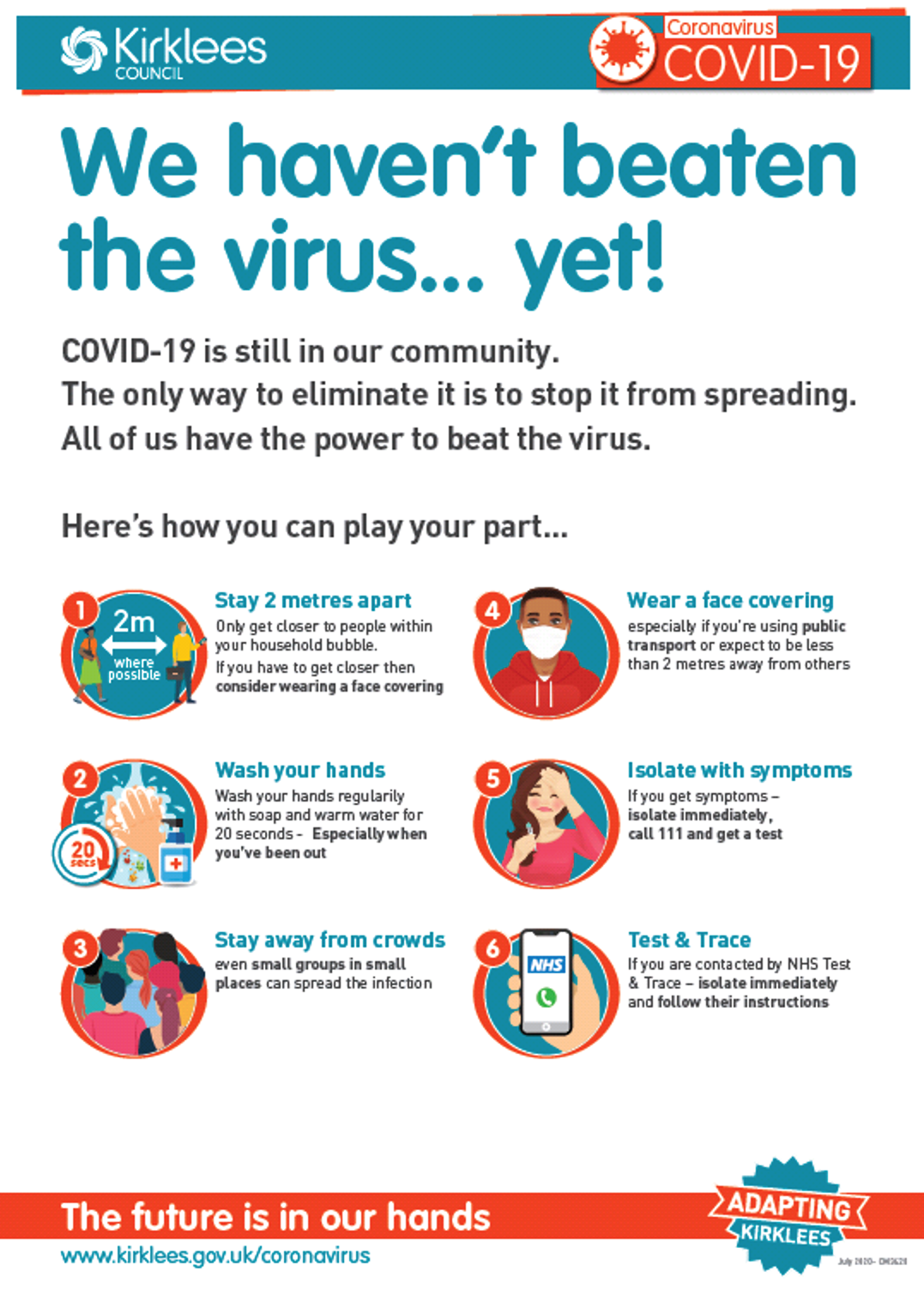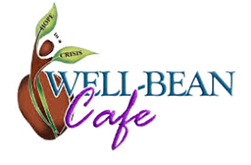 The Well-bean Hope In a Crisis Café supports anyone in a crisis – it provides a safe place for people in crisis to go and to prevent avoidable attendances at A&E.
The Well-bean cafe has been set up by Touchstone and the Basement Recovery Project, a Huddersfield social enterprise. It is funded by NHS Greater Huddersfield Clinical Commissioning Group and NHS North Kirklees Clinical Commissioning Group.
We offer a 7 day service to anyone in crisis living in the Kirklees area. We have cafes in Huddersfield and Dewsbury town centre.
We provide one-to-one support, a social space, hot drinks and homemade food.
We are open in:
Huddersfield every Friday, Saturday, Sunday and Monday.
Dewsbury every Tuesday, Wednesday and Thursday.
Anyone wishing to attend the cafes can self refer or ask a professional health or social care worker to refer them. The phone lines for referrals open from 6pm at both cafes.
For the Huddersfield cafe please ring 07741 900395.
For the Dewsbury cafe please ring 07867 028755.
Unfortunately we cannot accept referrals from people under 18 or who may be struggling with the following:
Acute intoxication
Acute psychosis (only where this poses a risk to others)
Alcohol withdrawal
Injury which requires treatment
Overdose/treatment or observations required
Personal care