Who we are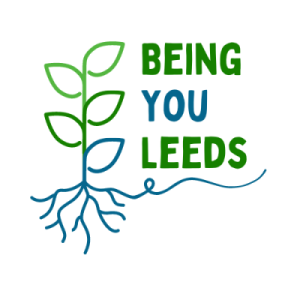 Being you Leeds provides groups, activities and training and awareness sessions for community wellbeing across Leeds.
Being You Leeds promotes positive wellbeing with people in Leeds in 3 ways:
Providing groups and activities focusing on wellbeing. These fun, welcoming groups run 7 days a week, including weekends, and are based around activities chosen by group members.
Providing training and awareness raising sessions to staff and volunteers working in community organisations and to members of the general public in Leeds.
Tackling Mental Health Stigma and Discrimination, through all of our activities and training, campaigns and with a strategic partnership.
A partnership of third sector organisations run Being You Leeds. This partnership is made up of: Touchstone, Barca, Hamara, Health for All, Holbeck Together, LS14 Trust, Women's Health Matters, Community Links and Humans Being.