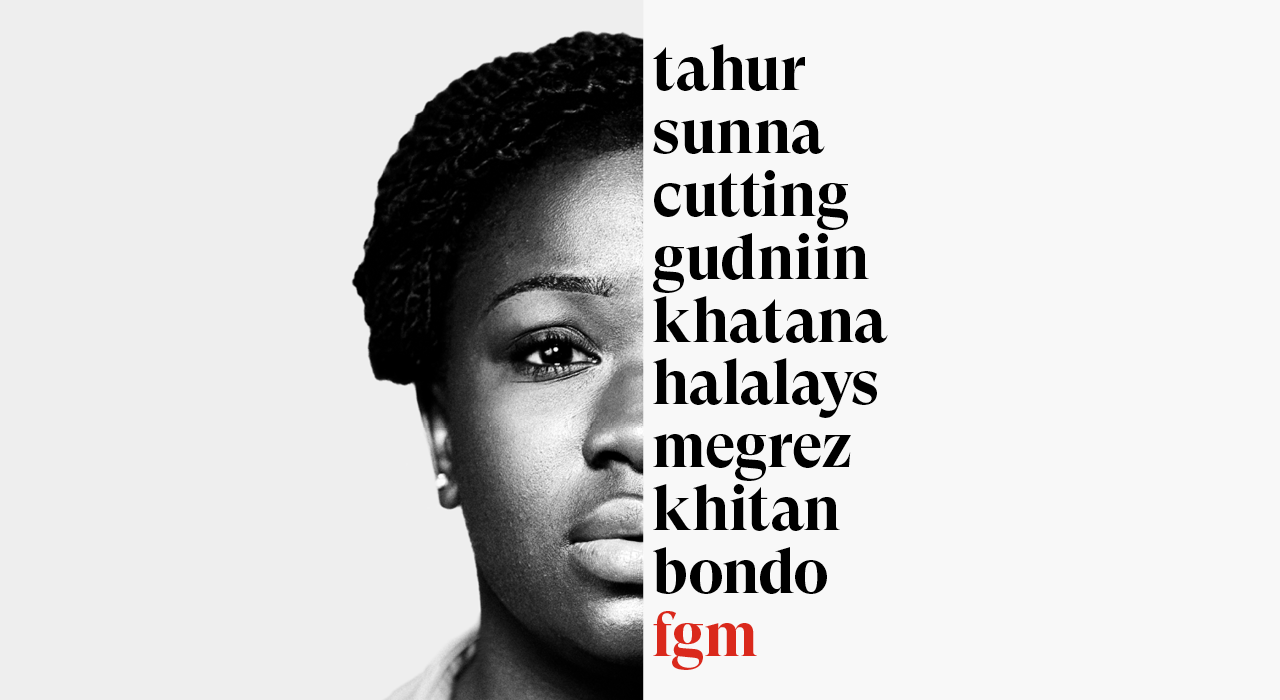 Blossom Clinic 
Talking is healing
Female genital mutilation (FGM) is a secret pain that many women carry with them. It is the practice of deliberately cutting, injuring, or changing a girl's genitals – for cultural or religious reasons.
Effects of cutting​
Women who survive cutting are often left with long lasting health problems.
Feeling fear​
Difficulty urinating​
Painful memories​
Flashbacks​
Vaginal infection
Constant pain​
Painful periods​
Difficulty having sex​
Anxiety and depression​
Lack of confidence​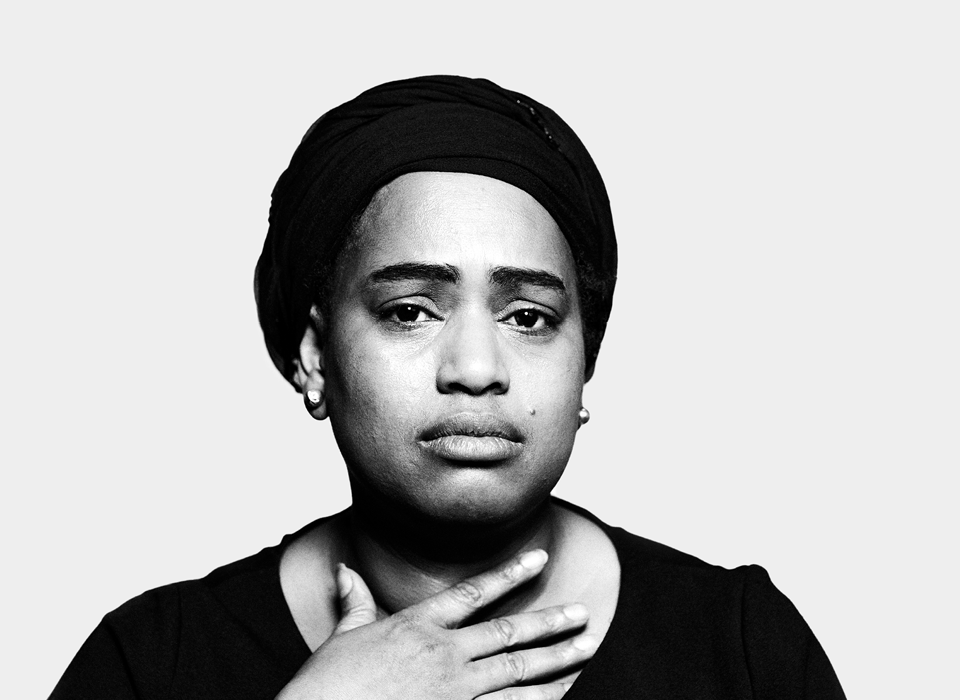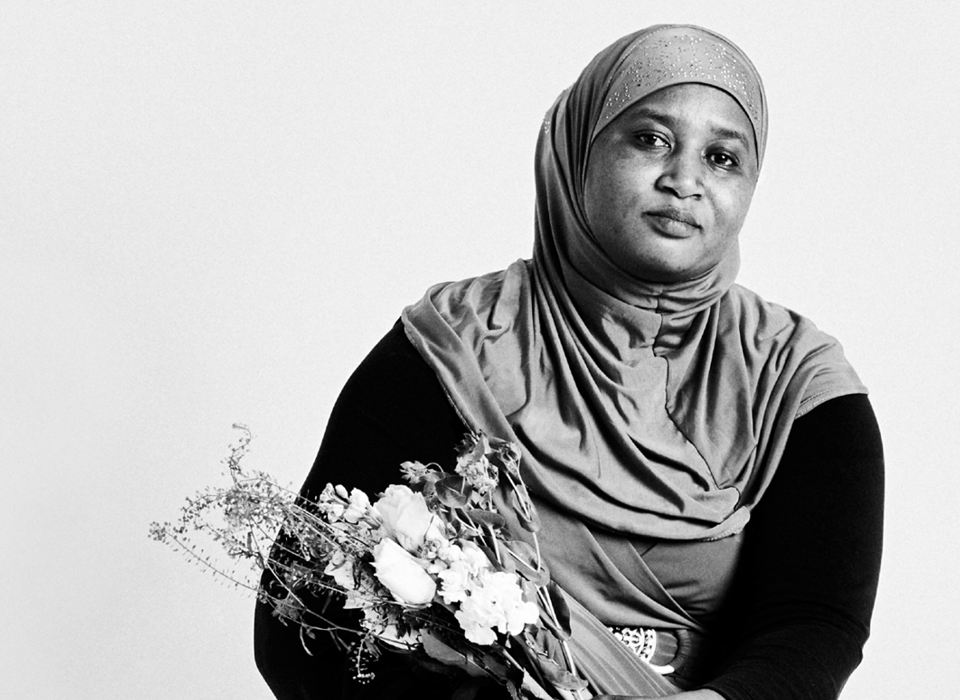 The Blossom Clinic is where the healing begins.
We're here to help non-pregnant women who may be suffering the effects of FGM. You can talk to one of our specialist community advisors one-to-one, in complete confidence and without judgement. The Blossom Clinic is a safe space where you can get medical treatment, as well as support to understand what's happened to you and regain your confidence.
If you can talk about it, you can get through it. ​
How we can help​
A safe space ​
Complete confidentiality ​
Assessment and treatment of physical symptoms ​
One-to-one initial support session ​
Up to six sessions of follow-on support ​
Help accessing other services ​
Emotional and practical help ​
Rebuilding confidence ​
Other languages spoken​
Further support
If someone is in immediate danger, contact the police immediately by dialling 999.
If you think someone may be at risk, contact the NSPCC helpline on 0800 028 3550or fgmhelp@nspcc.org.uk.
If you're under pressure to have FGM performed on your daughter, ask a GP, your health visitor, or another healthcare professional for help, or contact the NSPCC helpline.
If you've had FGM, you can get help from a specialist NHS gynaecologist or FGM service – ask a GP, your midwife, or any other healthcare professional about services in your area.
For under-18s, there is a separate service for girls who have experienced FGM. Speak to your GP or any other healthcare professional to access this service. You can also phone, e-mail or message ChildLine https://www.childline.org.uk/get-support/
If you're pregnant and have experienced FGM, you can contact the Haamla Service on 0113 2065477
To view this information in Tigrinya, click here.