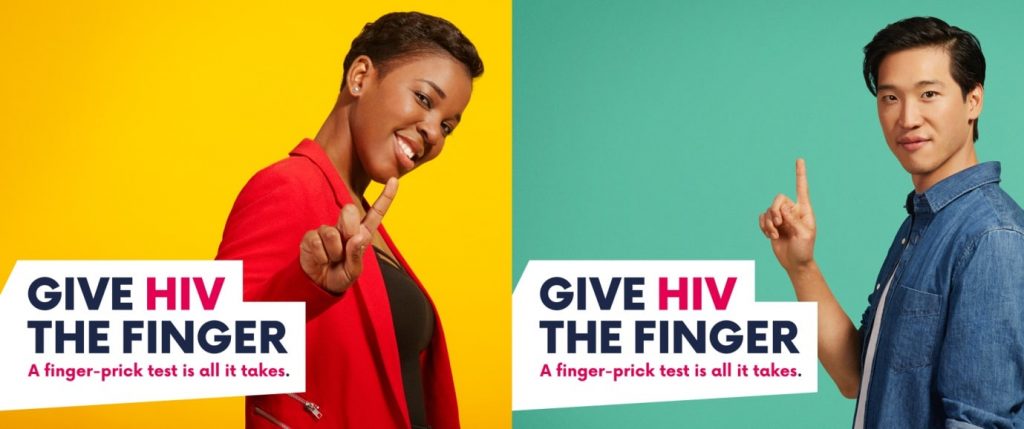 November 16-24th is national HIV Testing Week and Touchstone held a testing session with our partners Skyline on 20th November for our BAME service users and staff.  Our CEO, Alison Lowe and Operations Director, Arfan Hanif led the way in showing commitment to being tested and the video of their test is here and on all this on our social media platforms.
HIV Testing Week seeks to promote regular testing among key populations. It aims to reduce the numbers of undiagnosed people and those diagnosed late. In the UK, the combination prevention approach to HIV has led to a substantial decline in HIV diagnoses for the first time. Here at Touchstone, we know our status; do you?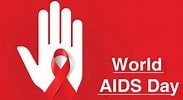 World AIDS Day is on 1 December each year. It is an international event observed worldwide to raise public awareness about AIDS. AIDS is an abbreviation of Acquired Immuno Deficiency Syndrome and it is a pandemic disease caused due to the infection of HIV (Human Immunodeficiency Virus).
It's an opportunity for people worldwide to unite in the fight against AIDS and HIV, to show support for people living with these conditions and to commemorate those who have died from an AIDS-related illness.
Last year 4,453 people in the UK were diagnosed with HIV.
The First World AIDS Day was observed in the year 1988 and since then, every year; an international event is organised by the WHO (World Health Organisation) to raise awareness about this pandemic disease whose purpose is to:
Conduct awareness programmes in schools, colleges, workplaces, etc.
Make people aware of HIV and AIDS as well as methods of prevention and control.
Establish discussion forums to discuss the facts about AIDS and HIV.
Not everybody is equipped with the facts on how to protect themselves and others, and stigma and discrimination remain a life-changing reality for people living with Aids and HIV.
1 in 5 people living with HIV say that they have needed help with loneliness and three-quarters of people living with HIV who report loneliness and isolation say they haven't been able to find that help.
Touchstone works in partnership with BHA Skyline to deliver mandatory HIV training to all our staff and volunteers and we hope to support training of all our key partners at Live Well Leeds too throughout 2020.