WY-FI Service Covid-19 update
The WYFI ETE team continues to operate through this difficult period.
We are continuing to provide support, advice and guidance mostly over the phone to beneficiaries and Peer Mentors within the project. We have regular check in's with beneficiaries alongside the local navigator teams to ensure any needs are met.
The team are also working on identifying ETE opportunities that have arisen from the current situation, which has created a wealth of progression opportunities from retail through to social care.
The team are also building a wider directory of opportunities for further support and opportunities beyond the life of the project, which will end in May 2020.
We are also facing the challenge of safely demobilising the project whilst having to adapt to new ways of working to support beneficiaries. Using the new opportunities that have become available in jobs and volunteering, taking advantage of online learning we are still striving to make ETE work for beneficiaries.
The WYFI ETE service will be ending on 27th September 2020. From 28th September 2020 the WYFI ETE team will be continuing the legacy of the project with a new ETE pilot with West Yorkshire Liaison and Diversion.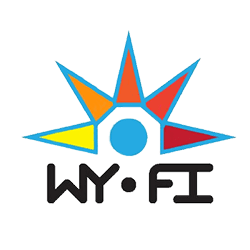 West Yorkshire Finding Independence (WY-FI) is funded by the National Lottery Community Fund's, Fulfilling Lives Programme Supporting people with multiple needs led by Humankind and delivered by a partnership of the region's voluntary and community organisations. The project is funded to 31st May 2020 and due to this, we are unfortunately no longer taking any new referrals.
The project helps people to access the services and support they need to overcome issues associated with mental ill health, re-offending behaviour, homelessness and problematic substance misuse in a co-ordinated and person-centred approach.
People are empowered to identify and take steps towards meeting their long term goals and aspirations.
Touchstone is the lead partner on ETE (education, training and employment) and peer mentoring.
Using creative approaches we enable adults with multiple and complex needs to, access a variety of ETE opportunities including, becoming a project Peer Mentor, volunteering, adult and further education, work placements, trainee roles and apprenticeships and employment.
Over the last 5 years:
84 Peer Mentors have gained placements with WY-FI Navigator/Specialist teams
423 service users have taken up volunteering, employability or training activities
36 people with lived experience have moved on to employment, including 5 WY-FI beneficiaries
The team also champions valuing lived experience in the workplace and have supported the development of tools and guidance for people with lived experience and employers.
Our partner organisations in this project are: Humankind, The Bridge Project, Foundation, BARCA Leeds and Spectrum Community Health CIC.
In partnership with: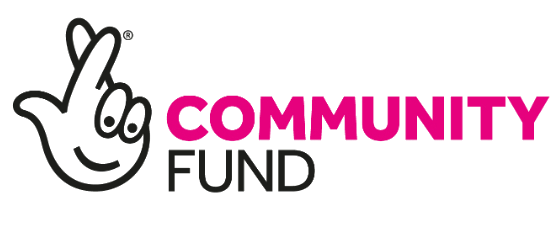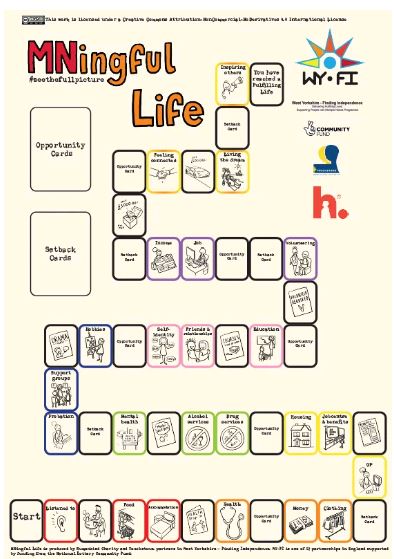 A Training Activity for Understanding Multiple Needs
MNingful Life has been designed to provide opportunities for learners to explore the issues and barriers faced by people experiencing multiple needs. It was originally developed for our Peer Mentor training programme.
MNingful Life has been created to suit all learning styles.