Self Directed Support Covid-19 update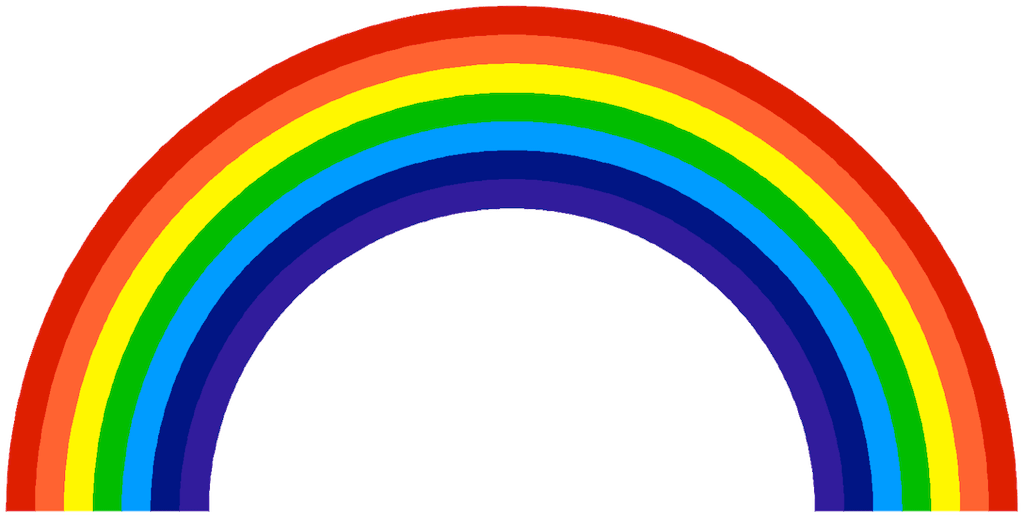 Our Self Directed Support Service continues to operate during these difficult times. Our mental Health Support Workers continue to be committed to deliver essential support to our service users across the city.
We have been working closely with our partners, service users & carers to find new, safe and creative ways to support people across the city offering mental health & wellbeing support to some of the most vulnerable people across the city.
We have been increasing are 1-1 support, and all our team are working as usual just with some essential safety measures in place. We are encouraging support to take place outside your home as much as possible, to minimise working in an enclosed space. When we are visiting you in your own home we will be following all the safety measures to help keep us both safe.  We have found some people like using video calling as well as phone calls.
Part of your support could be travelling across the city , staff can support you to travel on buses and trains; we will be wearing PPE where necessary .
Unless there is prior agreement, staff will not be using their own vehicles as part of your support sessions
Keeping  well at this time is more important than ever, our mental health worker are sporting individual's to manage stress , anxiety and implement useful coping strategies .
We recognise that this is a difficult time for everyone, we are assessing individual needs and working closely with CMHT, CPNs, Social workers, housing providers amongst others to create the most suitable package of support and manage risks that the coming weeks and months may present.
If you would like to talk to someone about the service , would be  happy to discuss this with you on the contact details below –
Self Directed Support Team – 0113 2718277
Touchstone House, 2-4 Middleton Crescent, Beeston, Leeds, LS11 6JU.
Jill Gaffrey –Personalisation Manager  jillg@touchstonesupport.org.uk
We provide personalised support to people with individual budgets who opt for Touchstone to provide them with 1-1 specialised mental health support. Touchstone have been supporting people who have their own personal budgets, since 2010.
We use a person centred approach to focus on your strengths and aspirations, and aim to focus on "What's strong not What's wrong" while taking realistic steps to maximise your independence and recovery.
Support could be in any of these areas
Developing meaningful relationships
To participate in leisure, sporting activities, further education or work options
Getting involved in your local community
Learning to manage your health and wellbeing better
Budgeting and financial management
Attend groups , meetings about your support and health appointments
To enable you to keep safe and make good plans to reduce harm
Developing and increasing sustainable independence at home
Developing a care plan with realistic achievable goals
Why choose us
30 years of mental health experience from an award winning organisation
Culturally sensitive diverse workforce
Experienced staff team, with expertise of supporting people with multiple and complex needs
Evidence of reduced involvement with crisis services, hospital admissions and CMHT involvement while engaging in SDS package
We have excellent relationships with our partners, in CMHT& ASC, often working closely to be involved in discharge plans from hospital & supporting recovery & transition back into the community
Awarded 4 & 5 star "Green tick" provider for Leeds Directory
Speak to your health professional, doctor , community nurse or social worker to see if you may be eligible for these budgets
"Mum is so motivated now and really looks forward to her worker coming , she is much healthier and her fitness has improved, she is getting out most days and trying loads of new things."
Feedback from Daughter of client, June 2015
Read More
"Staff are brilliant, cannot be faulted, I am exceptionally happy & rely on Touchstone, both brilliant! *Maybe in the future I will volunteer when I'm better."
MO, May 2019
Self Directed Support Gallery